Bei mir bekommen Sie perfekt auf Sie zugeschnittene Unterrichtseinheiten. Mein Angebot für Sie ist einfach, kostengünstig und äußerst nützlich im stetig wachsenden Geschäftsumfeld. 
Was sagen meine Kunden?
Trusted by some of the biggest brands
Durch meine Business Vergangenheit bin ich in der Lage mit meinen Schülern Themen aus dem Berufsalltag tief gehend zu besprechen und diese in die Übungen einzubauen.
"Die Unterrichtsstunden waren jedes Mal sehr lehrreich und vergingen wie im Flug."
Gordon bringt die Inhalte klar und gut strukturiert rüber und stellt sich auf die Bedürfnisse des Lernenden ein. Für mich war es beispielsweise am wichtigsten nochmal die Grammatik sowie das Sprechen aufzufrischen bzw. zu verbessern. Insgesamt bin ich mehr als zufrieden mit den Unterrichtsstunden und würde Gordon jederzeit sofort weiterempfehlen.

"Unsere Mitarbeiter wurden je nach Kenntnisstand von ihm in verschiedene Klassen eingeteilt."
Gordon ging im Unterricht flexibel und spontan auf die verschiedenen Anforderungen der Klassen ein. Sei es Erweiterung des Wortschatzes, Üben von Smalltalk, Grammatik und Aussprache oder auch konkrete abteilungsbezogene Fragen. Die Stunden waren dabei sehr lehrreich aber auch kurzweilig und unterhaltsam. Wir können den Unterricht uneingeschränkt weiterempfehlen.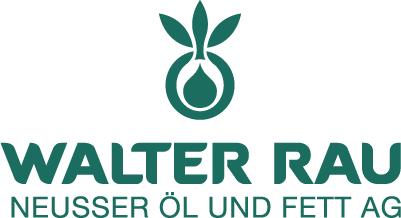 Ursula Plück
Leiterin Personalwesen
"With his great support, the team was able to gain more confidence and routine regarding client communication."
We are still very thankful for his patience and abilities as a teacher and we strongly recommend him for any company which wants their staff to be even more professional in the international market.

Sven Kleibrink
Account Director

Kostenlose Probestunde
Setzen Sie sich noch heute mit mir in Verbindung und vereinbaren Sie eine kostenlose Probestunde von 60 Minuten. Alles, was Sie tun müssen, ist sich zu entspannen und die Stunde zu genießen. Wenn Sie mit der Stunde zufrieden sind, können wir gemeinsam über Ihre Zukunftspläne sprechen.